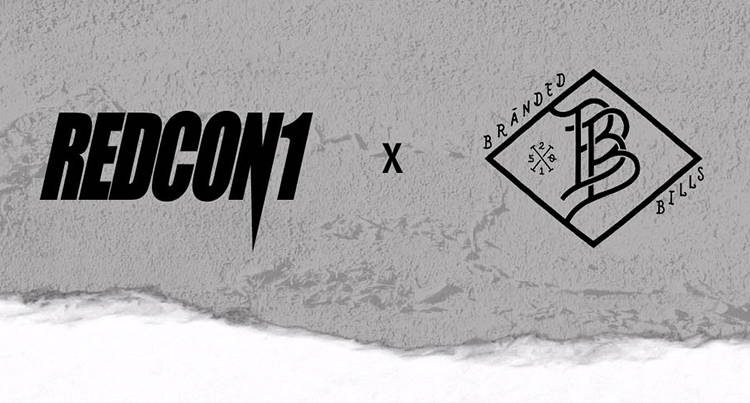 SERIES 1. HANDMADE LEATHER PATCHES.

Level up your game with a handcrafted authentic custom leather patch made right here in Arizona by our collaboration partners BRANDED BILLS. After each patch is handmade its permanently fixed to an Official REDCON1 x BRANDED BILLS hat.

The leather artisan's craftsmanship will become the statement piece of your outfit.   The patch is raised off the hat giving a true 3 dimensional look that's only available through this limited collaboration.
[NEW] FINAL RELEASE OF SERIES 1 DESIGNS

BLACK & WHITE FLAG LEATHER PATCH

Less than 50 left in stock

RED & BLACK LEATHER PATCH

BLACK & WHITE LEATHER PATCH

BLACK & WHITE LEATHER PATCH